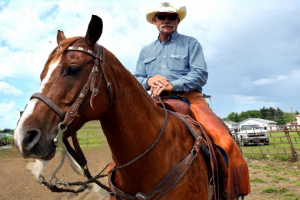 God said I need an angel for a very special ride;
to keep the drivers honest and protect the horses that they guide.
Though I need you now in heaven, your task is not complete;
You'll ride with every outfit until the final heat.
An outdoor celebration of the life of
Jerry Wnuk
will be held at the Bashaw Ag Grounds on Saturday October 30, 2021 from 1-3pm.
Please bring a beverage and chair.